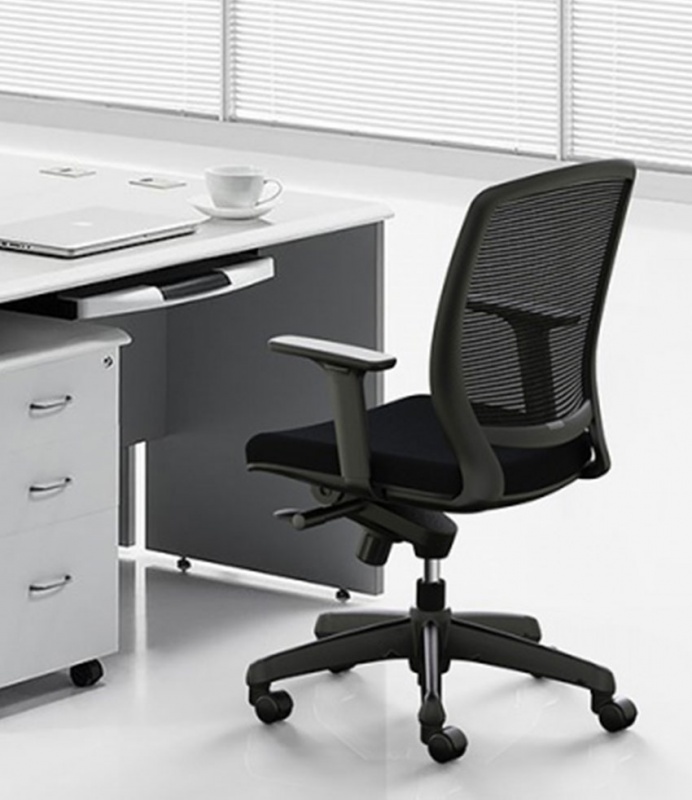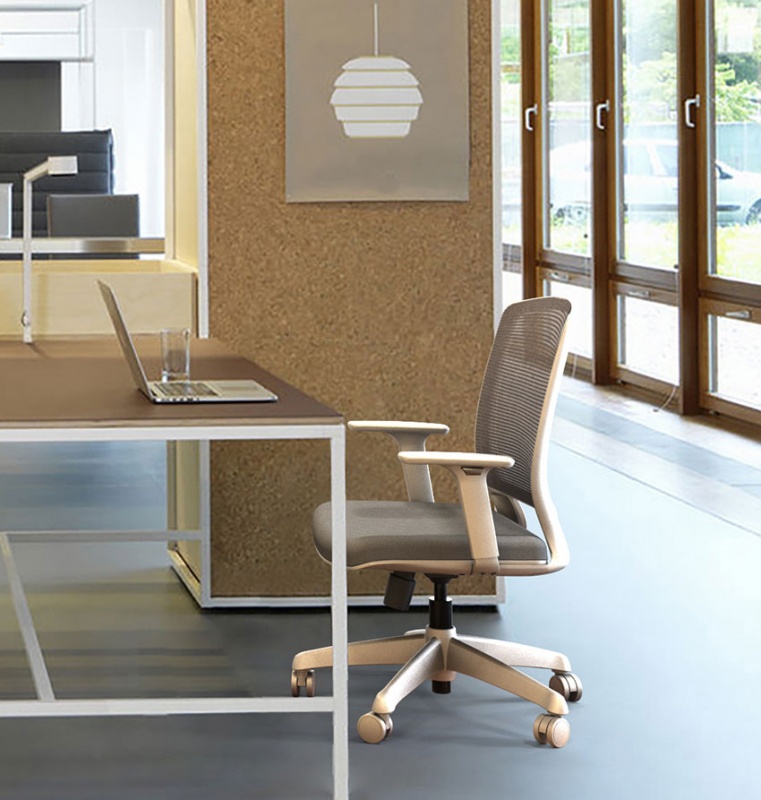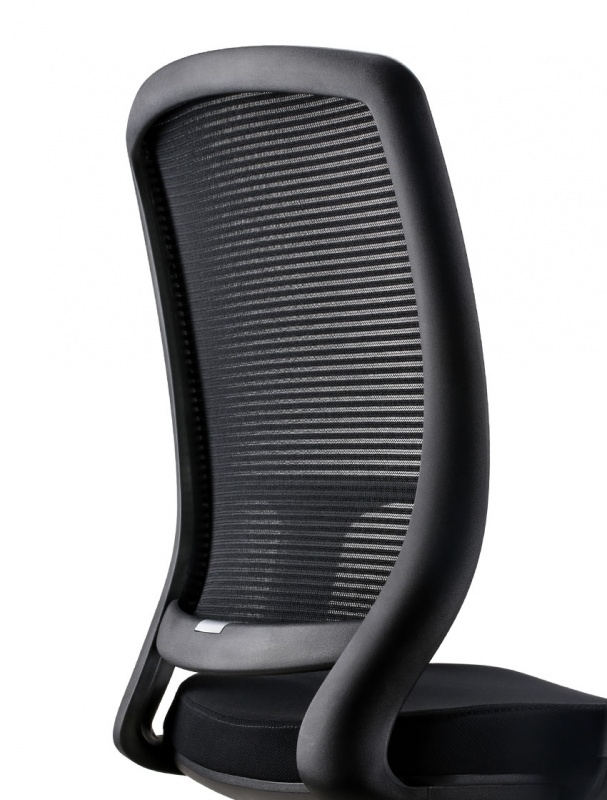 Elegant Swan, simple and generous
Light appearance, simple and generous. Back lines from the swan neck design concept, enhancing the seat streamline sensory experiences. The frame color can be selected classic black and mineral white, easy to operate, pursuit of details , cost-effective, suitable for different office environment.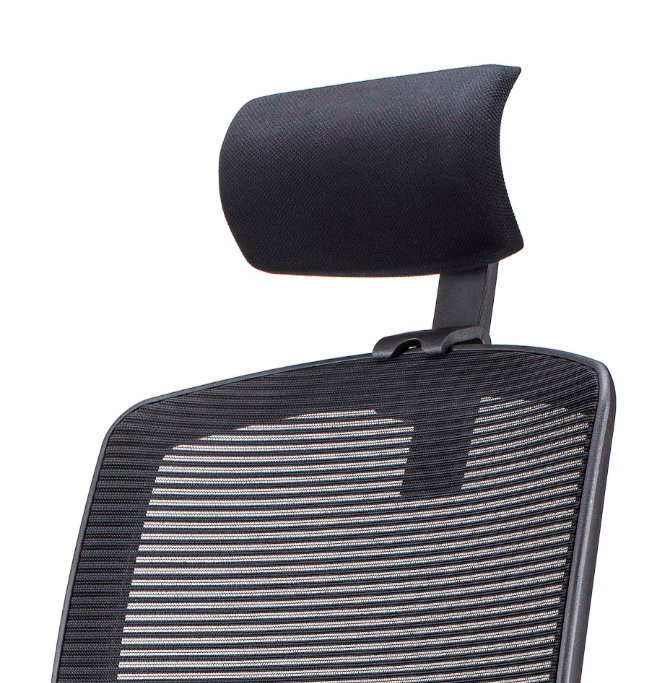 U-shaped detachable headrest
Up and down lifting: 6 gears, stroke 50MM;Up and down rotation: single joint rotation 4, can rotate 55 degrees;According to body proportion and sitting habits,relieve neck and head pressure and move freely.
Lift armrest, smooth and stable
The armrest is made of skin-friendly PU material, with up and down lifting adjustment of 8 gear positions of 70 MM, which can effectively support the arm and relieve arm pressure.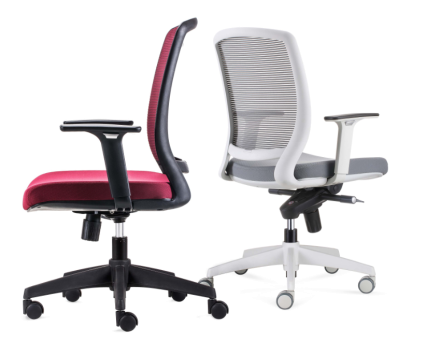 Option: back / white frame
Graphite is the darkest, a modern take on the original Eli. Mineral is the lightest, ideal for today's more open office environments.