Equipped with 23 units plastic injection machine capacity maximum to 1500T to manuafacture all plastic parts in house.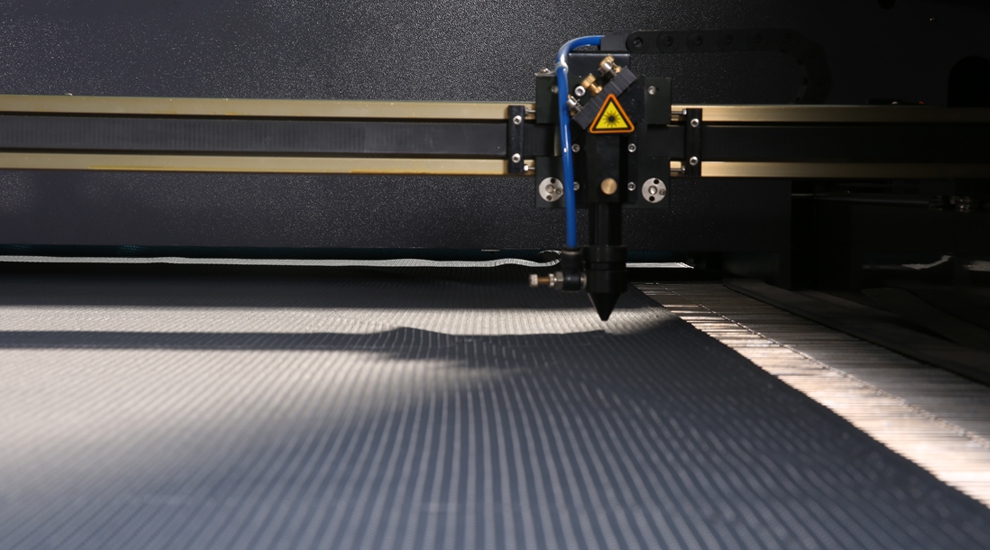 Introduced modern and automation equipments to increase productivity, such as CNC Laser Cutting Machine.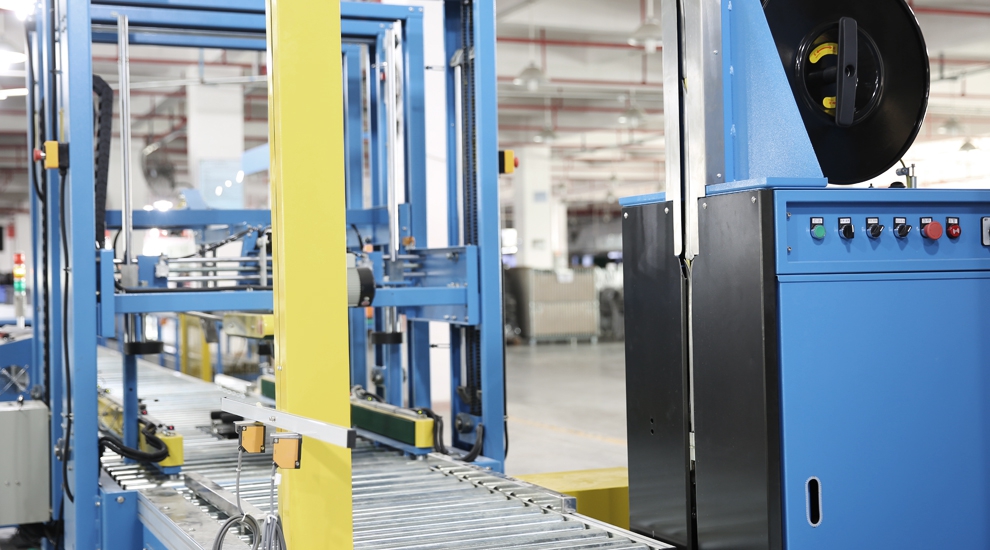 Reducing labor costs and improving production efficiency with automatic packaging line.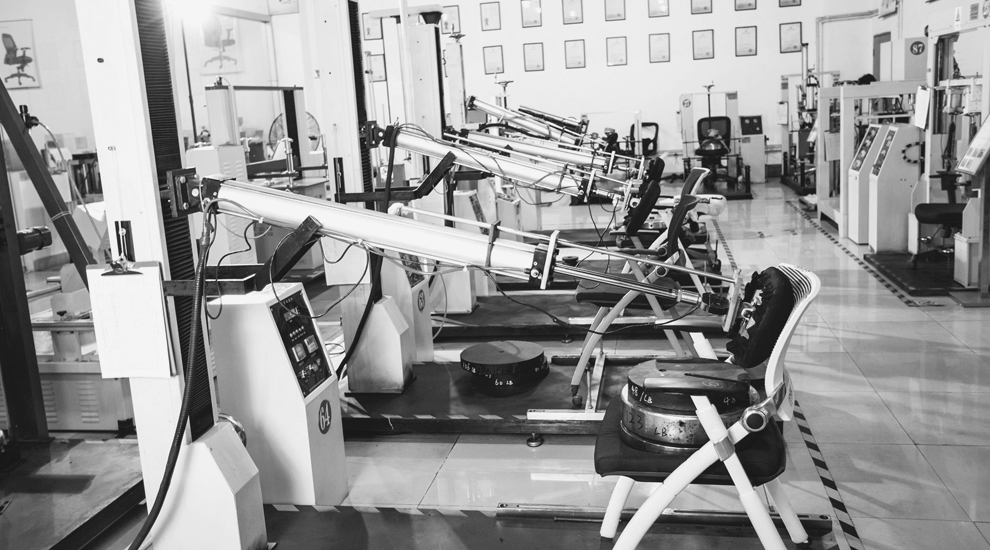 BIFMA X5.1 standard testing laboratorycertified by German TUV organization.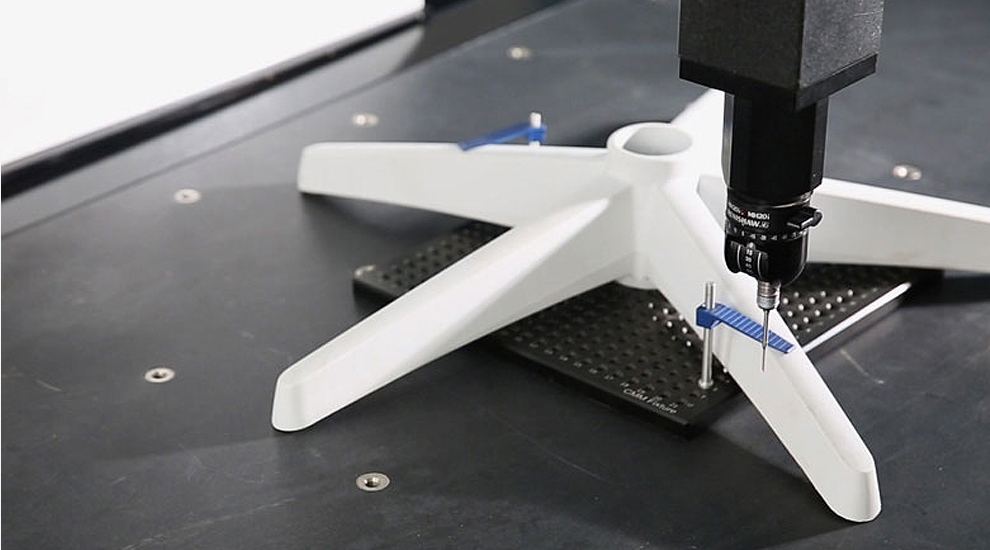 Apply Trilinear Coordinate Measuring Machine to acquire accurate and reliable dimensions.