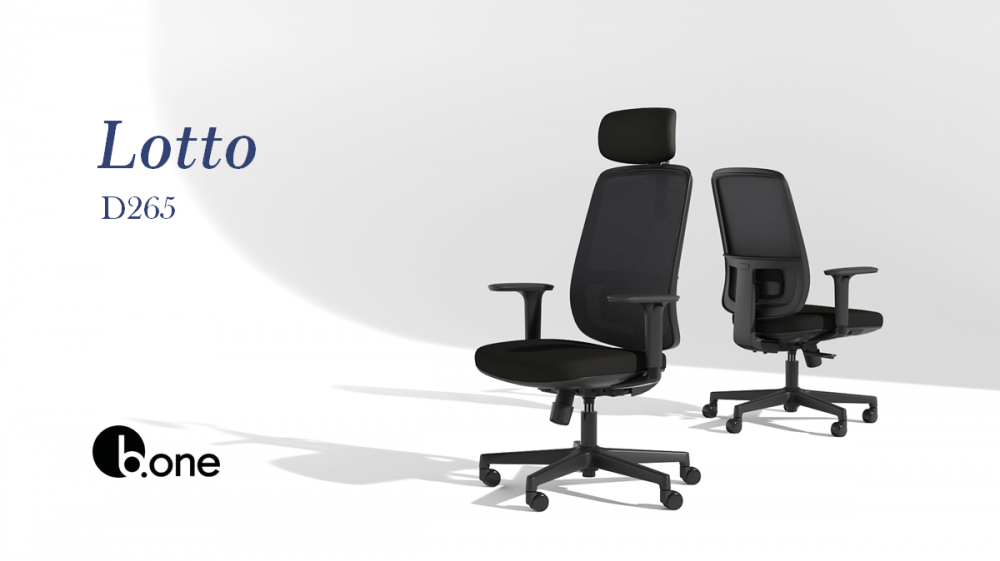 Lotto ~ Genuine fully functional and super cost-effective office chair that satisfies the needs of people with different heights and body types within all around work space.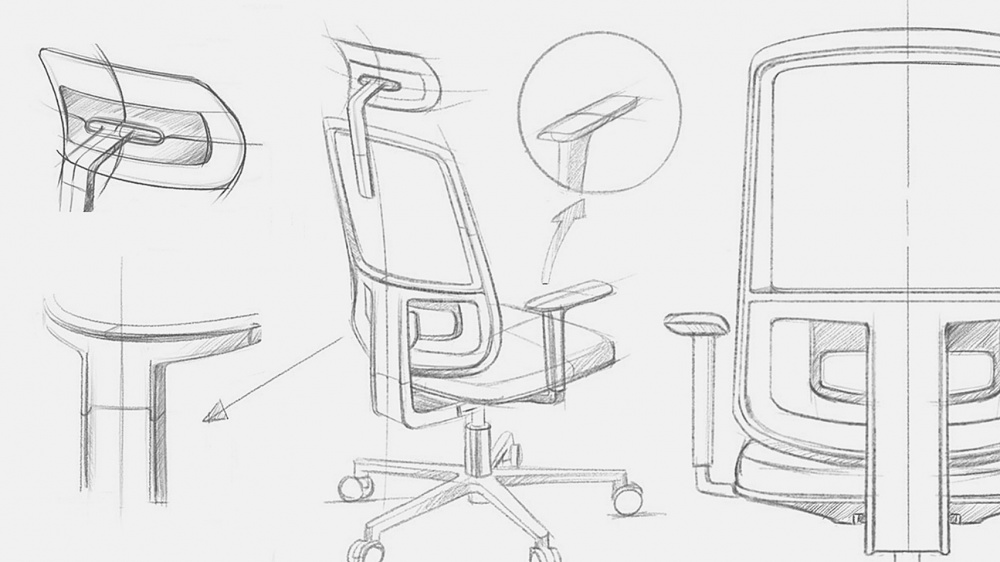 The adjustment of the seat determines the compatibility of the chair. The Lotto seat pan is designed to slide forward and backward to accomodate people with body height ranging between 1.5~2+m. Adjustable seat reclining tension for a variety of weights from 45-100+ KGs.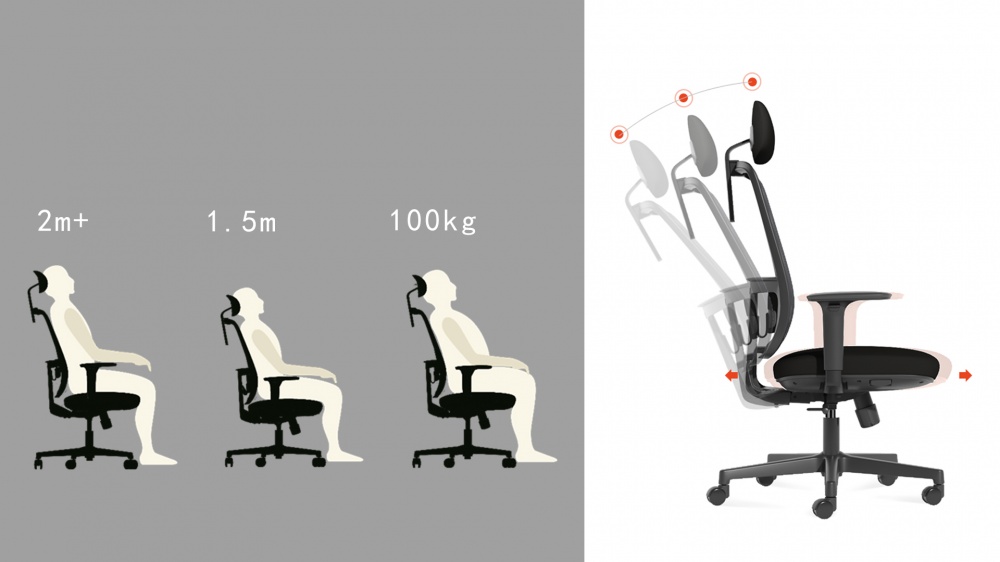 The headrest height and angle can be adjusted to keep your neck and spine ergonomically positioned and well supported, improving comfort and reducing neck pain for users from 4'11" up to 6'5" in body height.