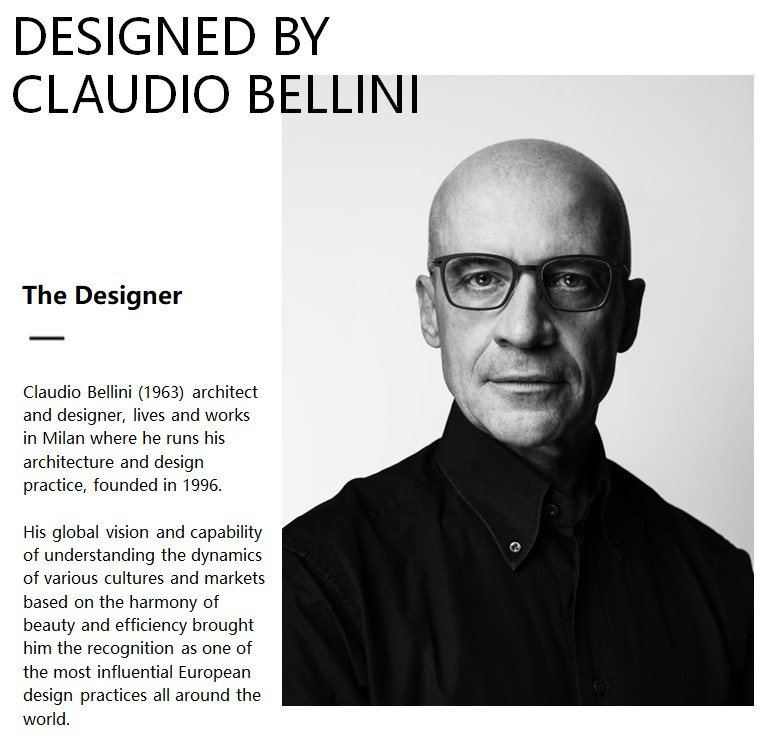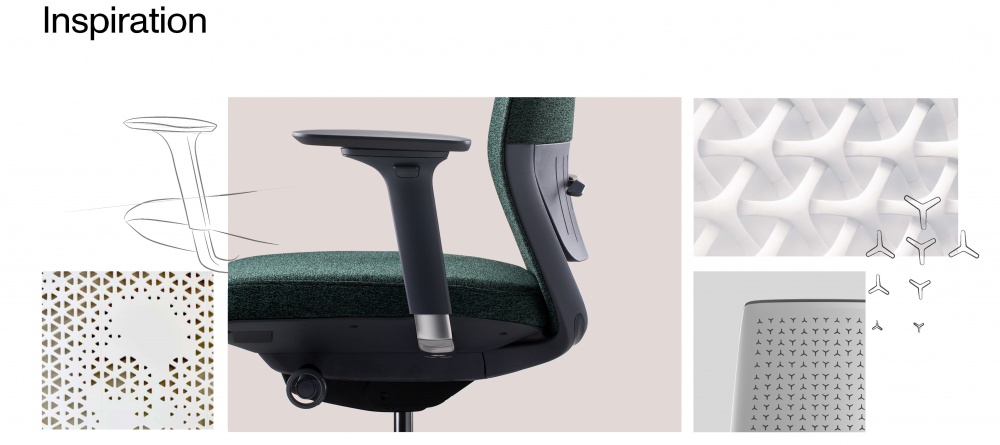 Simply、Ergonomic
A user-friendly chair that provides a Personal ised lumbar support making it Suitabl e to all users.
One chair for every space
Lux chair offers a range of applications that support both individuals and groups, in resident and nomadic settings, with the flexibility to adapt and evolve as the needs of the organization shift.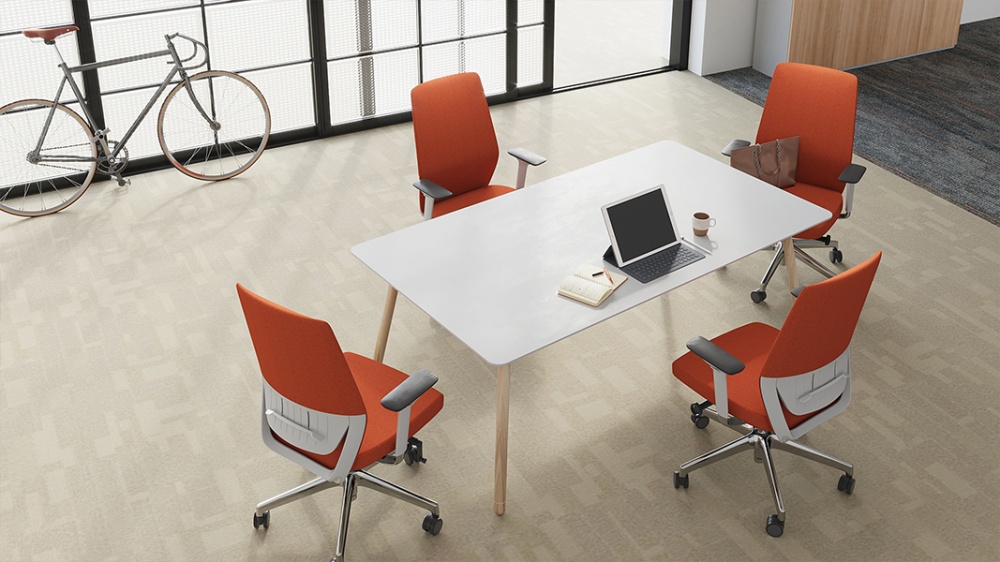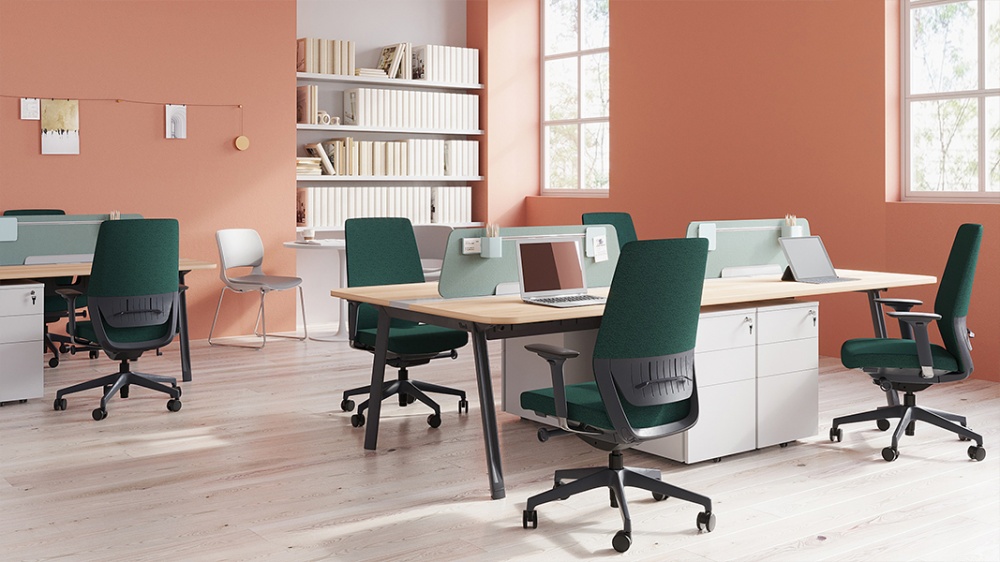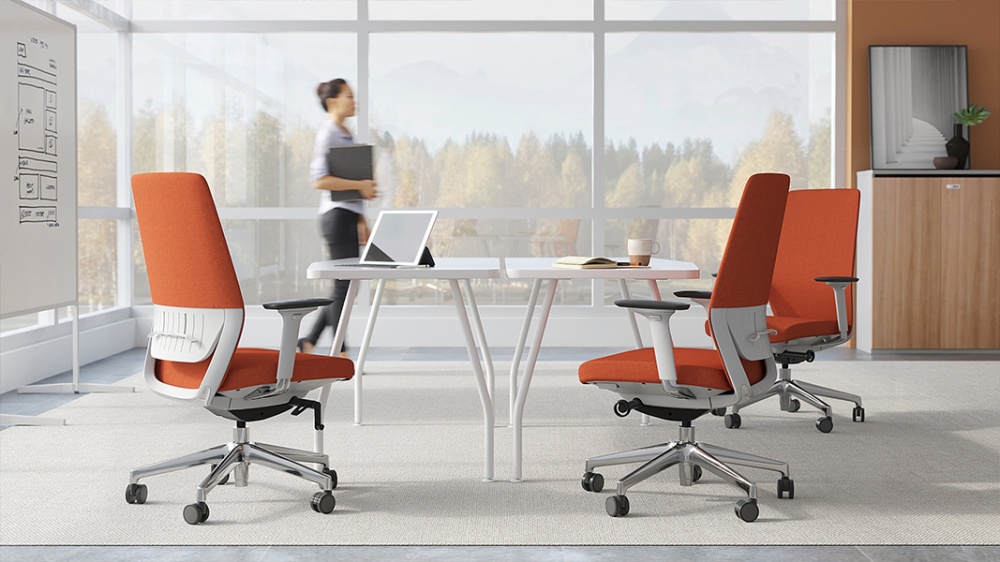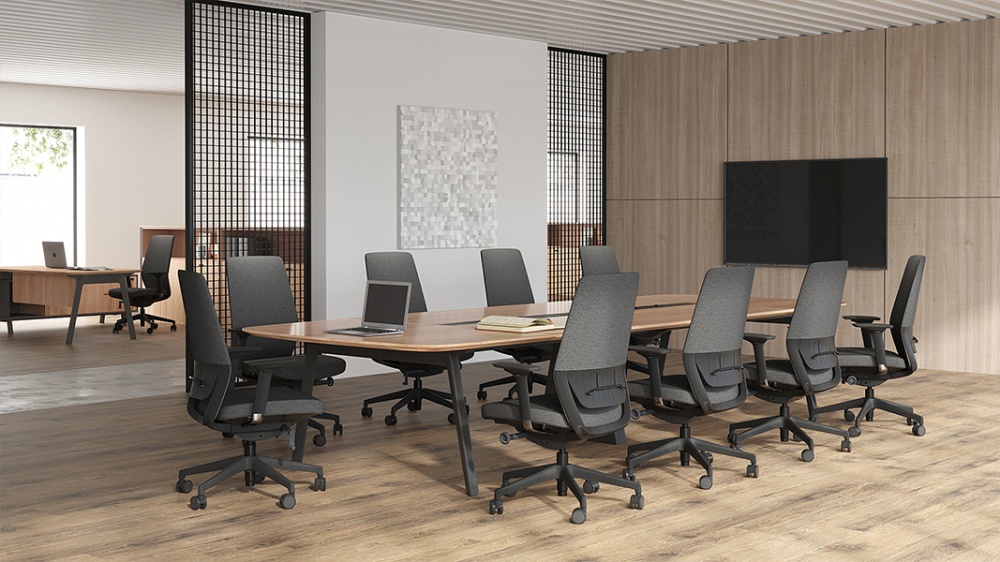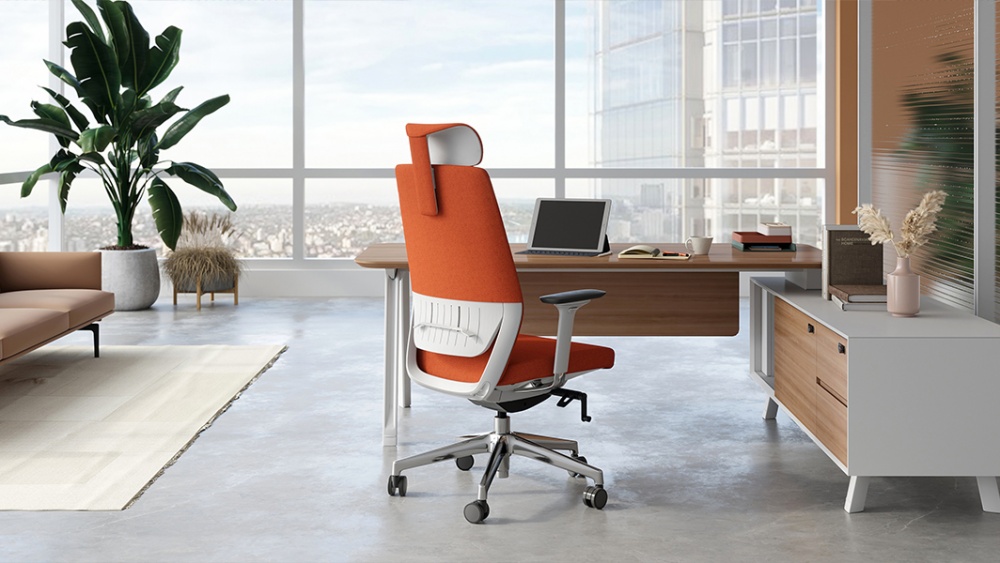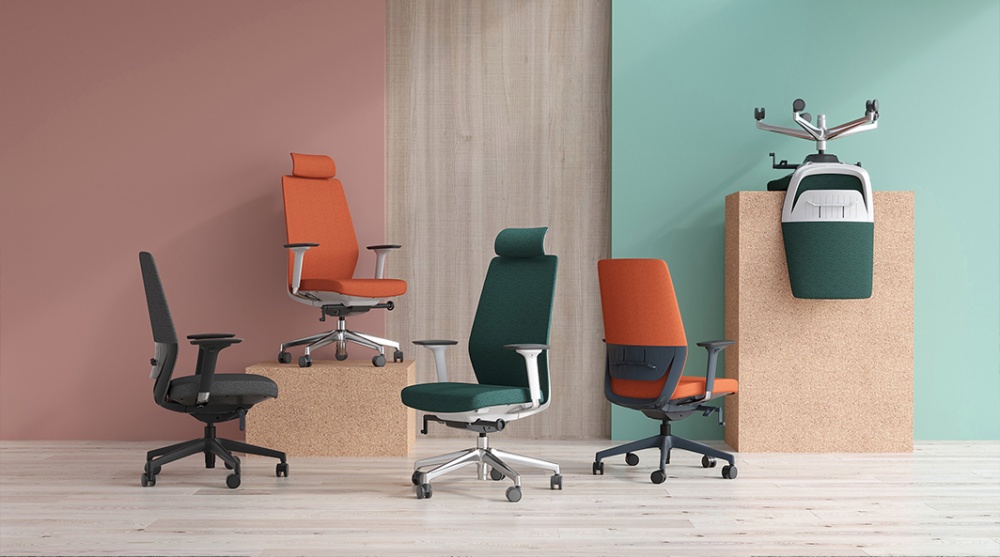 Double the mesh, Double the support
The inclusion of a double net frame provides a more cozy appeal, making it suitable for both commercial offices and also home offices; supported by the fact that the new norm now includes an adaptation to a more flexible working environment be it at home or in the office.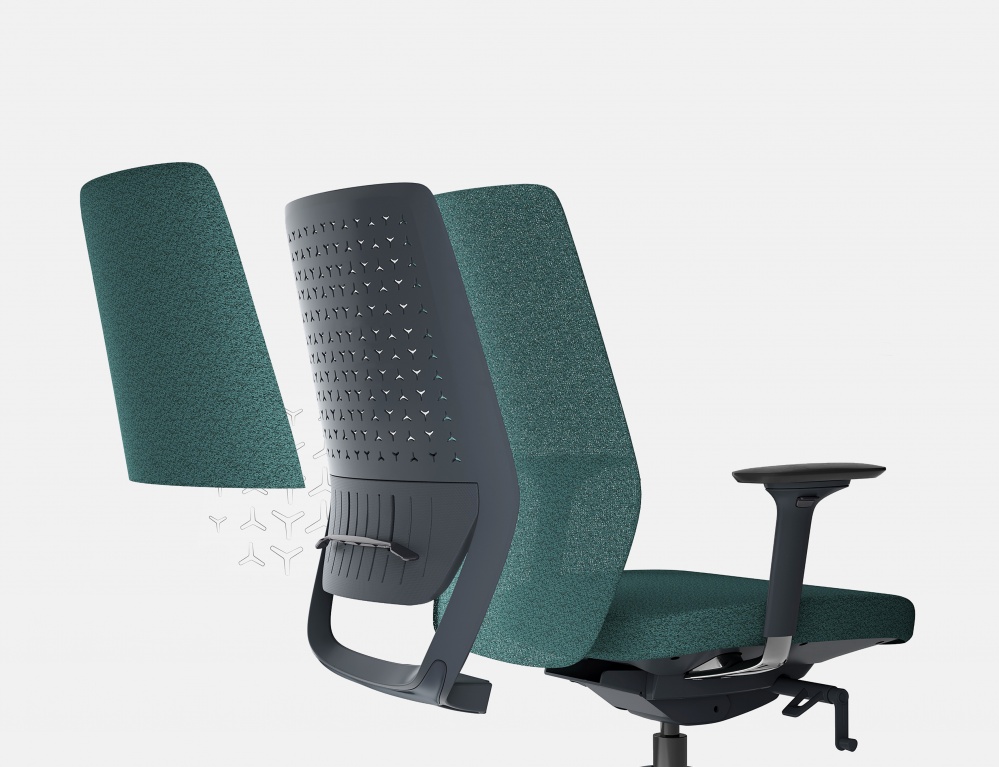 Lumbar support adjustment
No need to adjust your postures for LUX. With just a snap of a handle, LUX`s lumbar support (stroke of 40mm) could provide the best spine support to achieve the pressure balance for your spine to facilitate different sitting behaviors.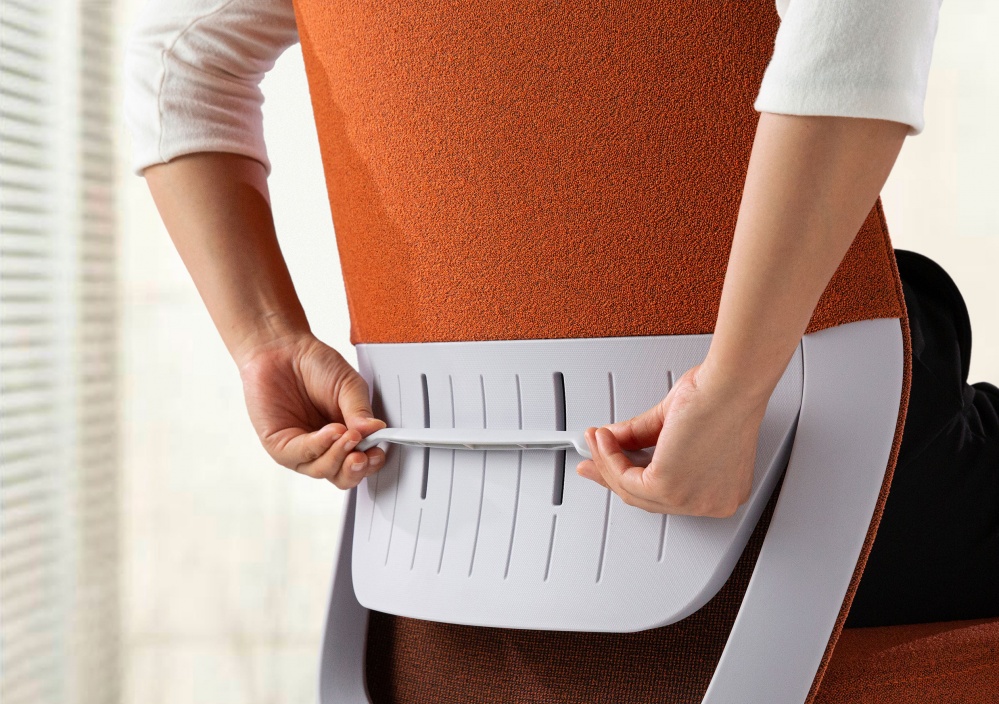 Balance tilt
The newly designed tilting device of LUX Chair has a simple control mechanism. Users only need to move their fingertips to achieve leaning back with the backrest follows along user`s body in a very natural way, allowing users to switch from working mode to relaxing mode easily.The smooth and balancing movement of LUX's tilting mechanism provide users a comfortable recline experience.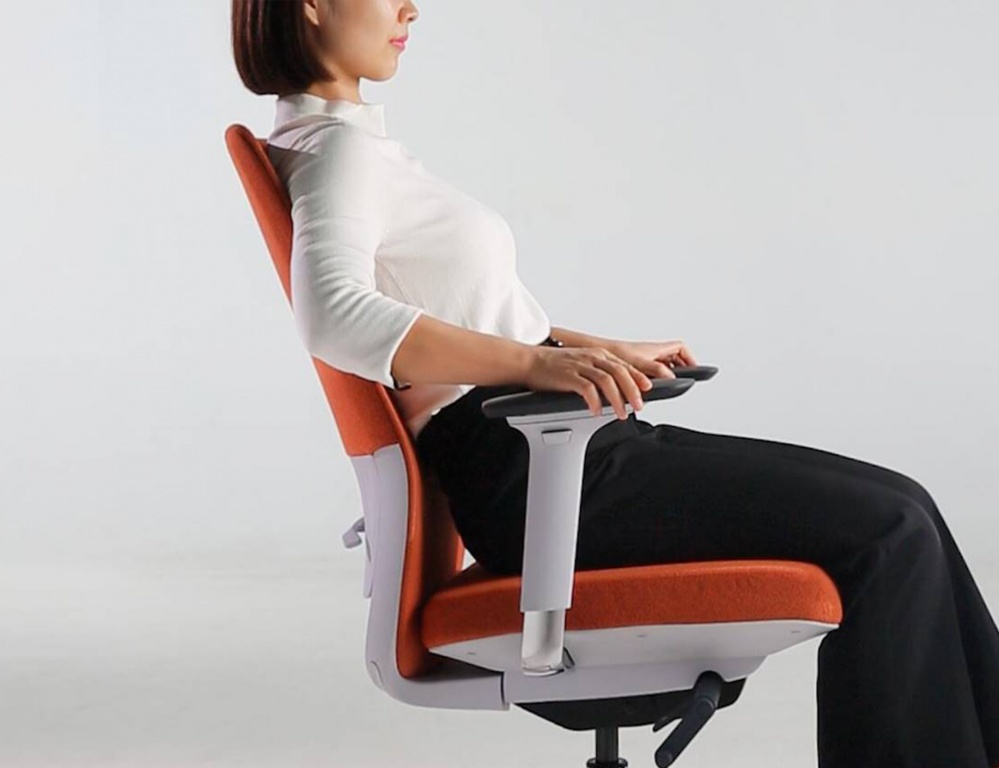 Personalized office
The South Korea imported mixed-color fabrics provide an interesting collision between bold , eye-catching colors and calm ,deep tones. It perfectly blends modern expressions with warm and casual aesthetics, The soft and rich touch adds a unique modern personality to the office environment. The mixed-color design can visually weaken daily wear effect, improve the durability of the fabric and extend the service life of the seat.