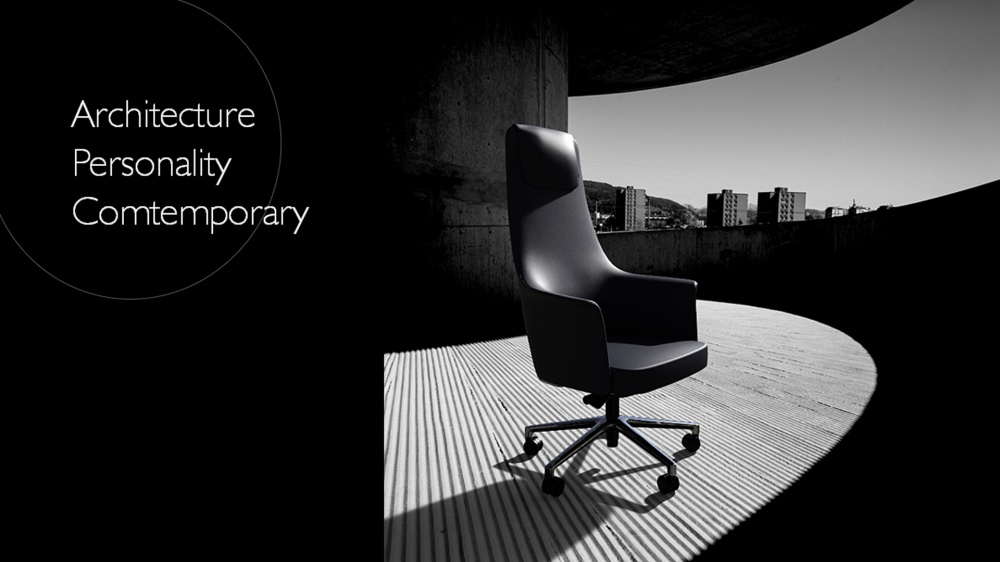 Accord • Enhanced by Architec
Accord's distinctive streamlinimhs, delivers architectural elegance element, embraced with soothing waterfall design of slick back and side egdes setting off the unique artistic atmosphere.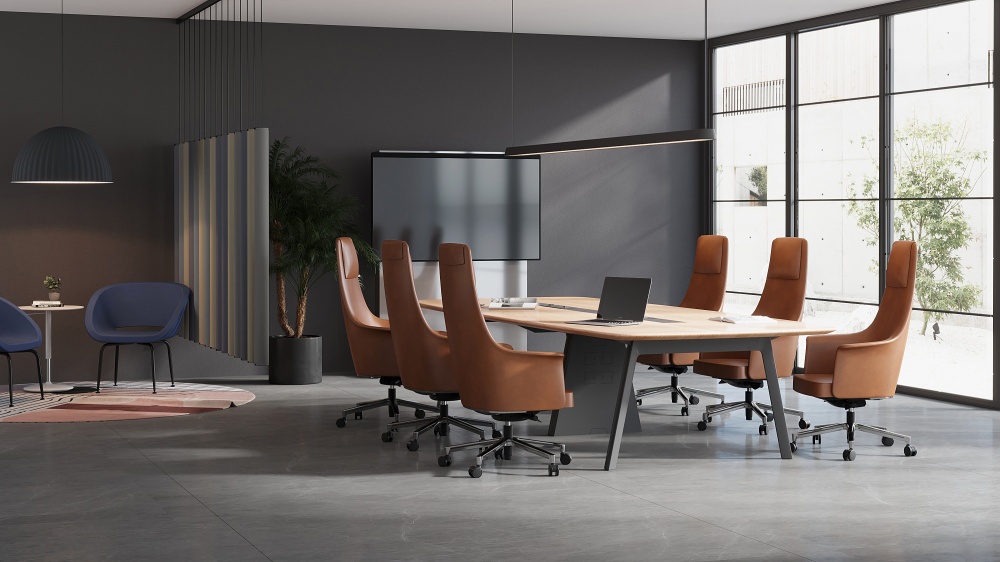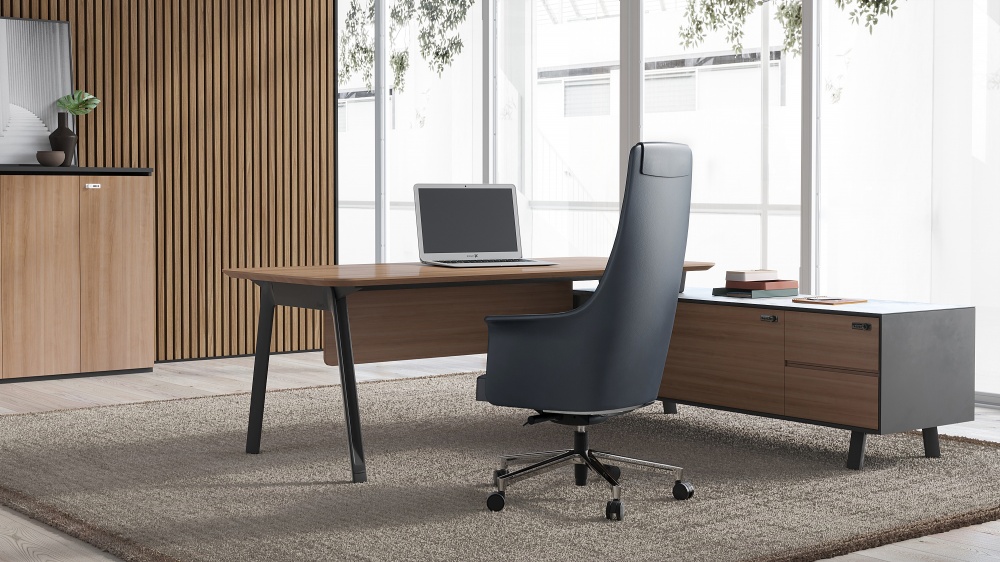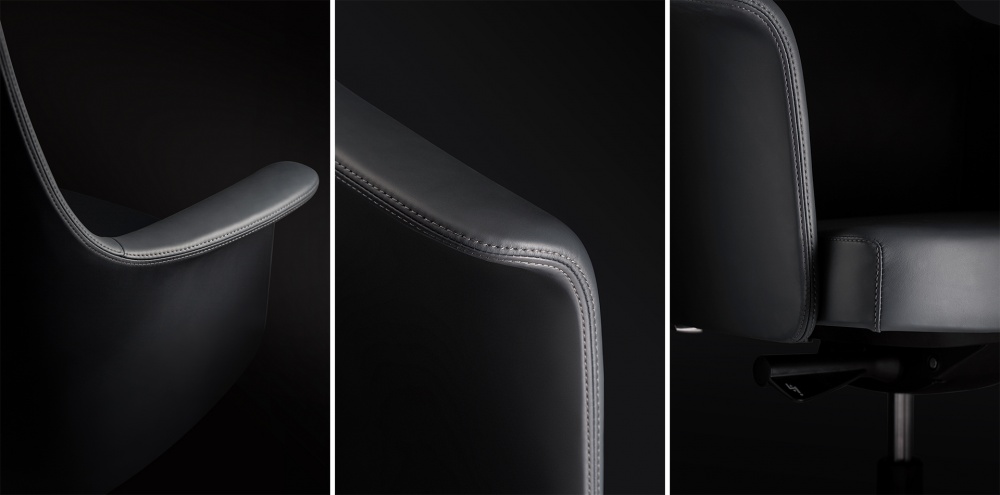 The selected first layer Nappa leather with 98% natural pores makes it breathable, soft, delicate and durable.
It creates a modern aesthetic with its rich natural texture and exquisite sewing technology.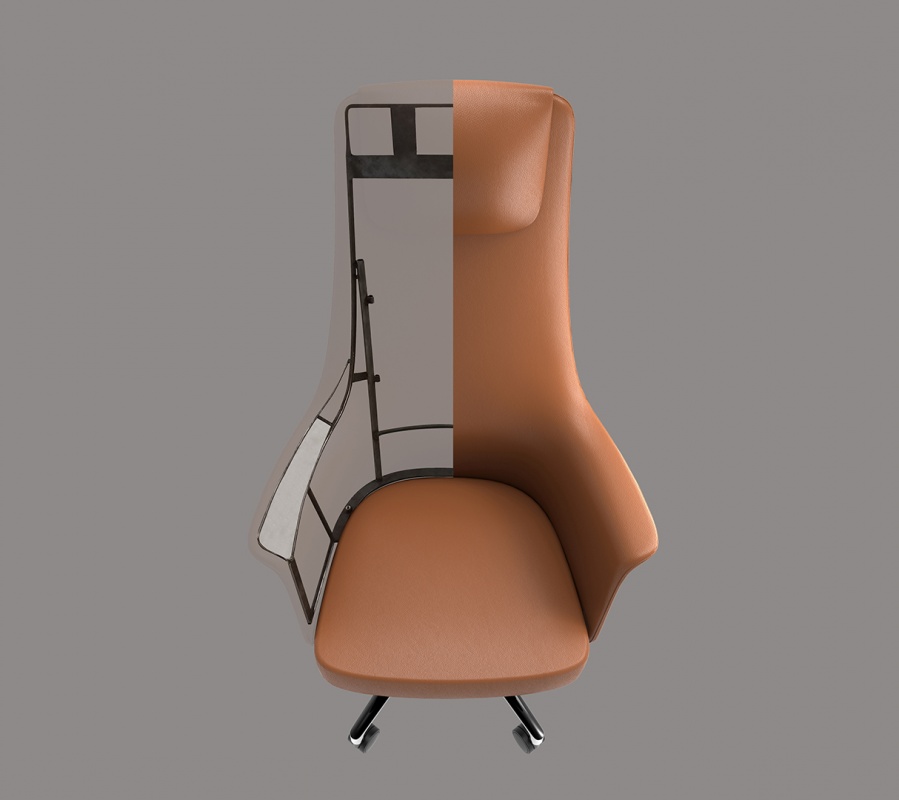 Superior Comfort
The seat ,backrest and armrests of Accord adopted a one-piece steel frame for a stable and supportive structure that ensures stability and durability. From appearance , it`s like a warm hug that embraces you to provide the comfort and security. The troubles at work seem to be gently eased here and it brings you ultimate relaxation.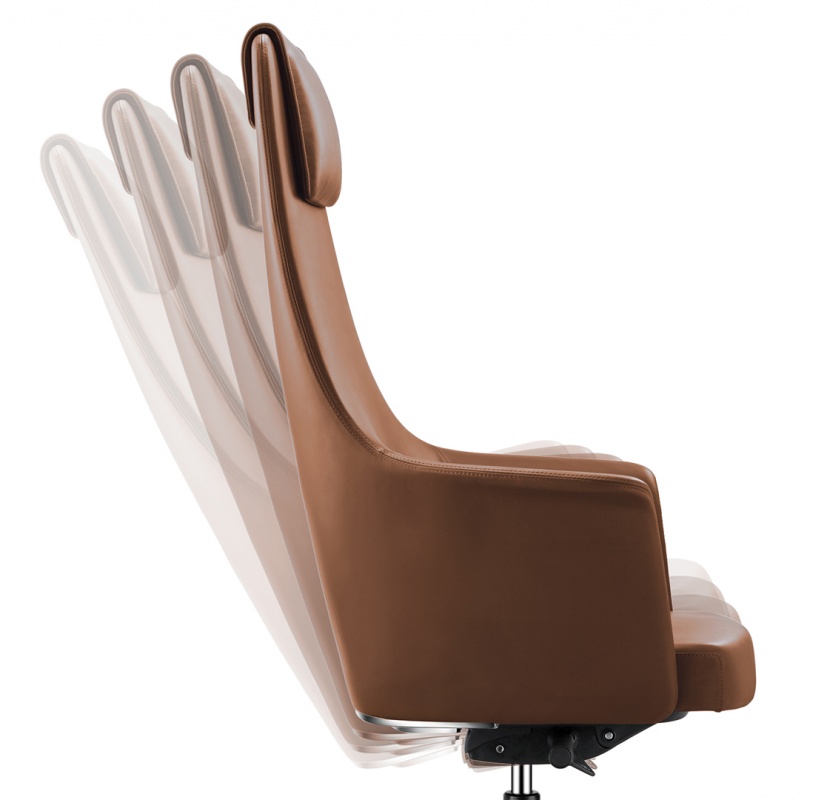 Switch between favorite modes
The synchronized mechanism of ACCORD could adjust the backrest maximum reclining angle to 135 degrees which provides you the most comfortable resting experience , helping you to switch between work or rest modes smoothly in the office or at home.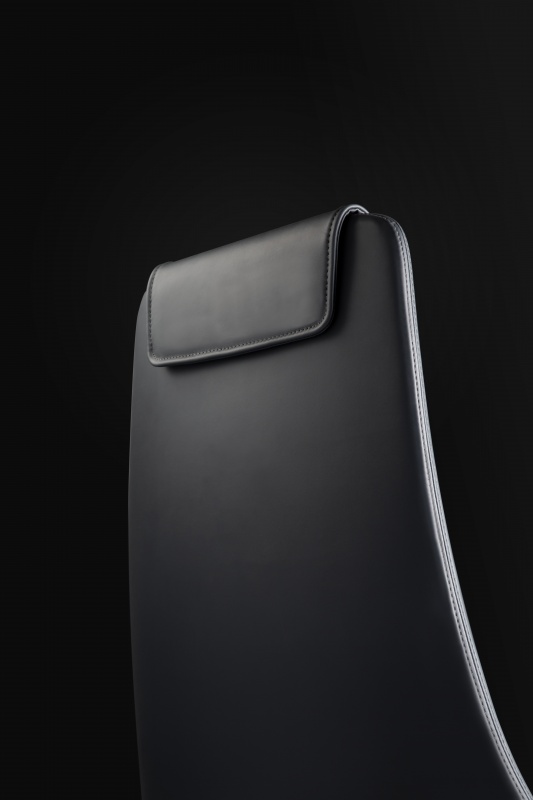 Scientific support
The curved surface of the headrest conforms to the physiological curvature of the cervical vertebra, the internal memory foam with moderate hardness and softness fits the neck perfectly to provides great support and comfort to your neck.