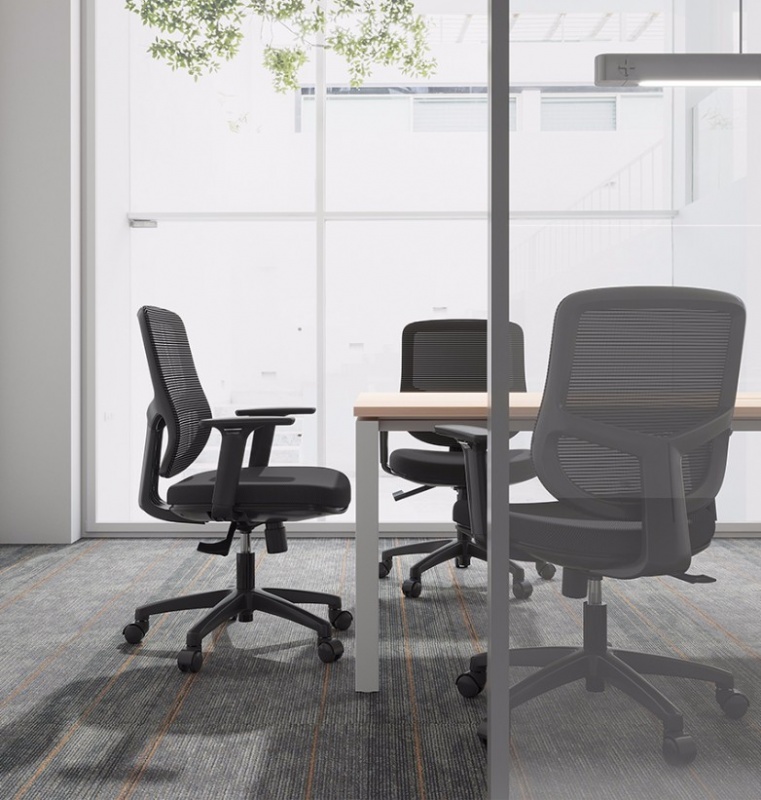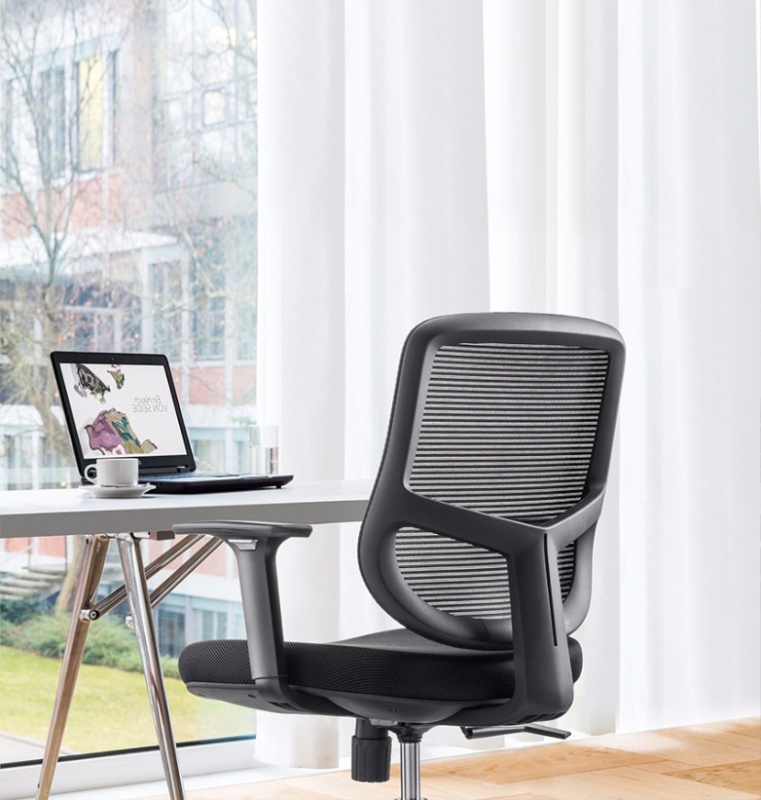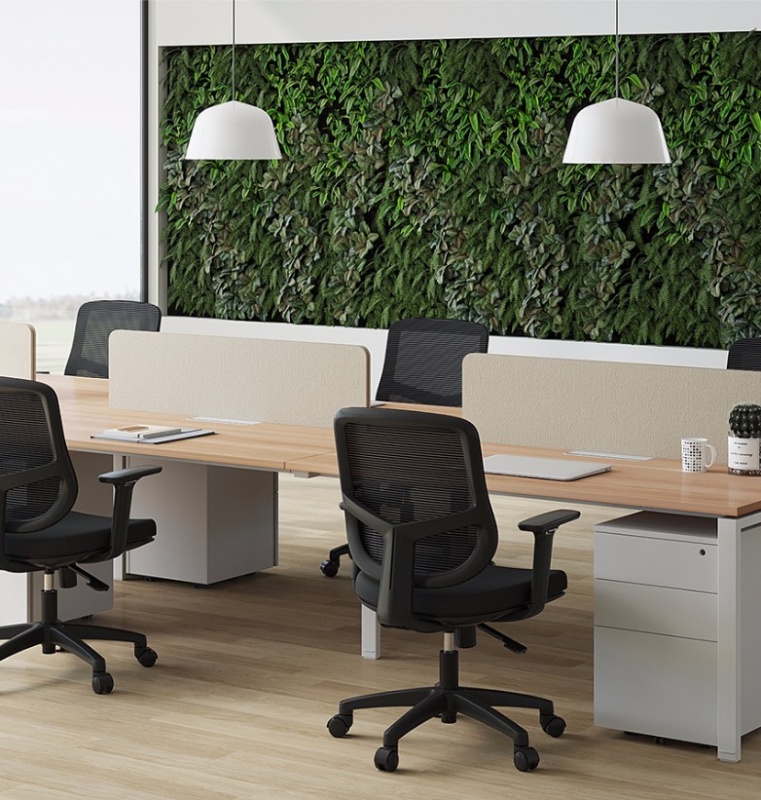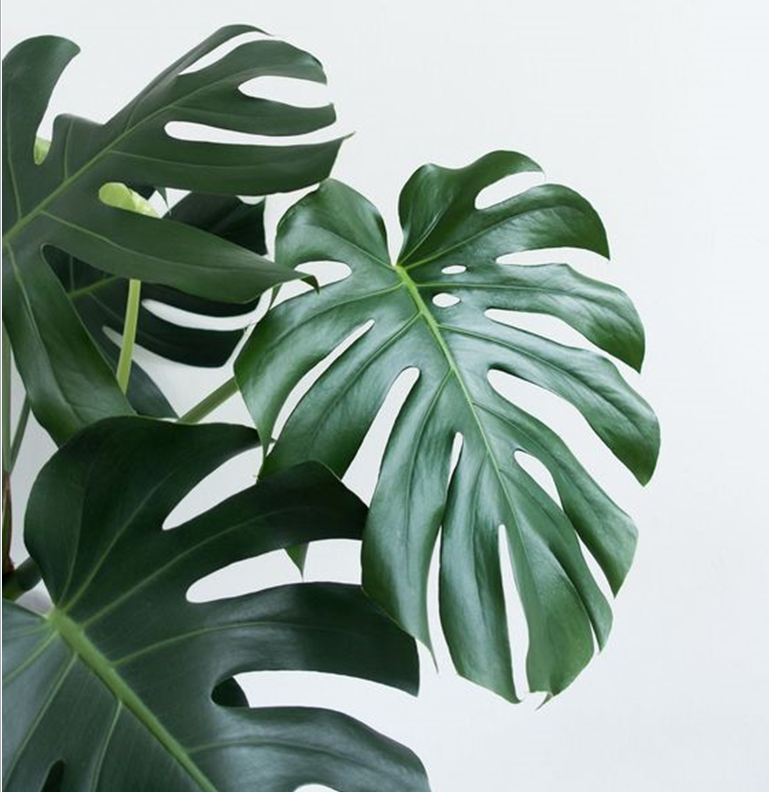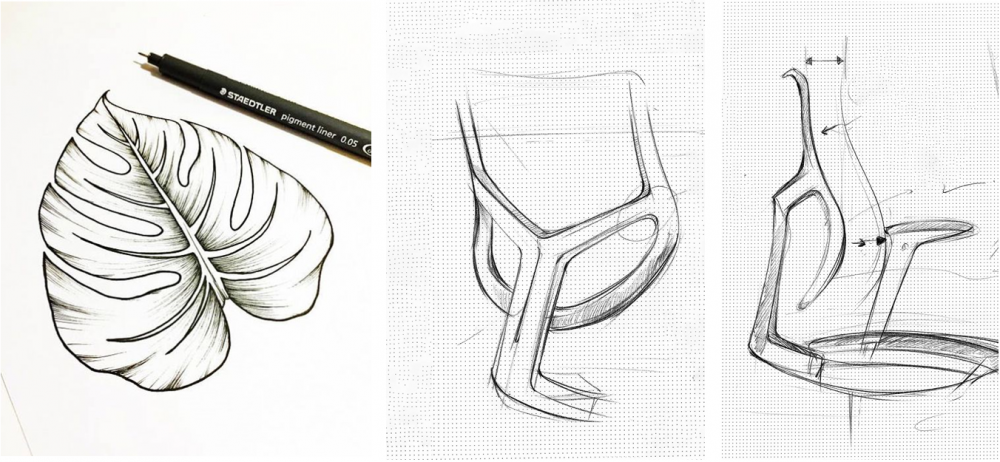 A simple symbol, a wonderful feeling. The design of Leaf is inspired by the wide and soft leaf structure. The smooth chair back outline and back support retain its unique characteristics-soft curves and leaf veins.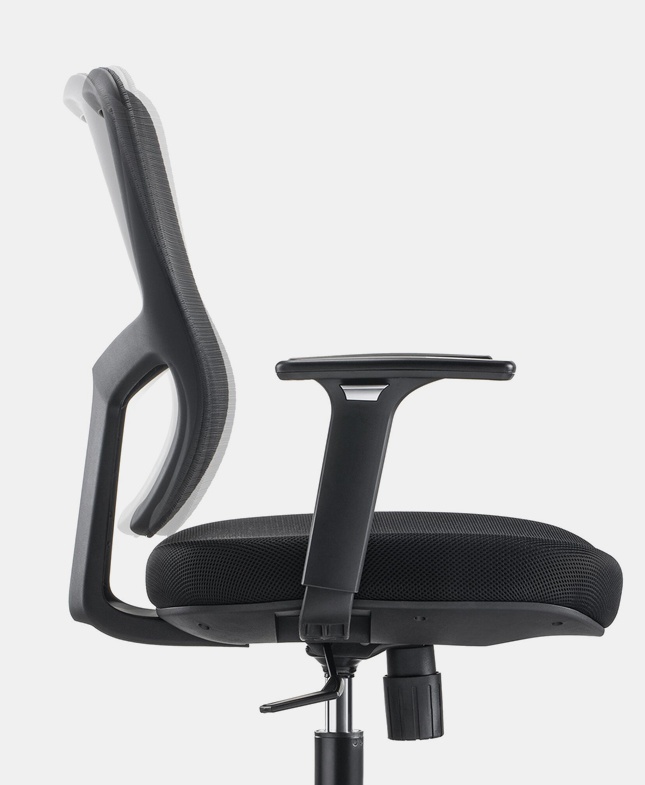 LEAF is a task chair, we take into account the needs of long time seating,Many considerations have been made to achieve its great comfort level :
The suspension design of the backrest automatically adapts to the micro movements of your body and distributes your weight evenly when you are sitting on it. This could reduce stress and encourage movements. In addition, the curve of the chair backrest fits firmly to the sacrum, allowing your spine to maintain a natural "S" shape which provide a strong and comfortable support to lower back. These are the key points to maintain a healthy sitting posture.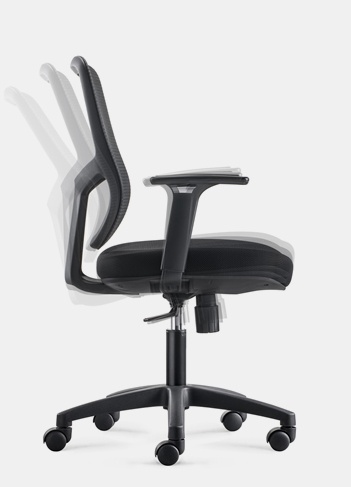 Intuitive adjustment functions, including seat height and tension knobs, are simple and easy to operate, allowing you to easily experience customized comfort .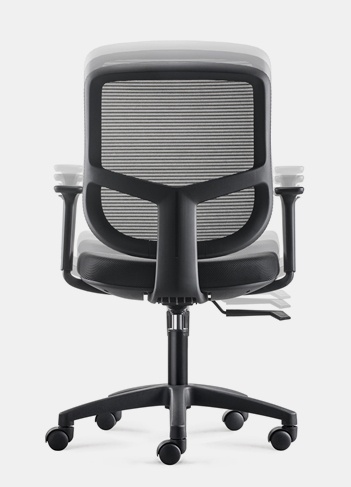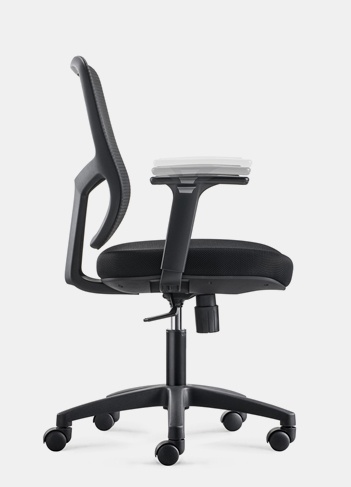 Adjustable back tilt angle and height adjustable armrests allow you to adjust to a comfortable position for various tasks.