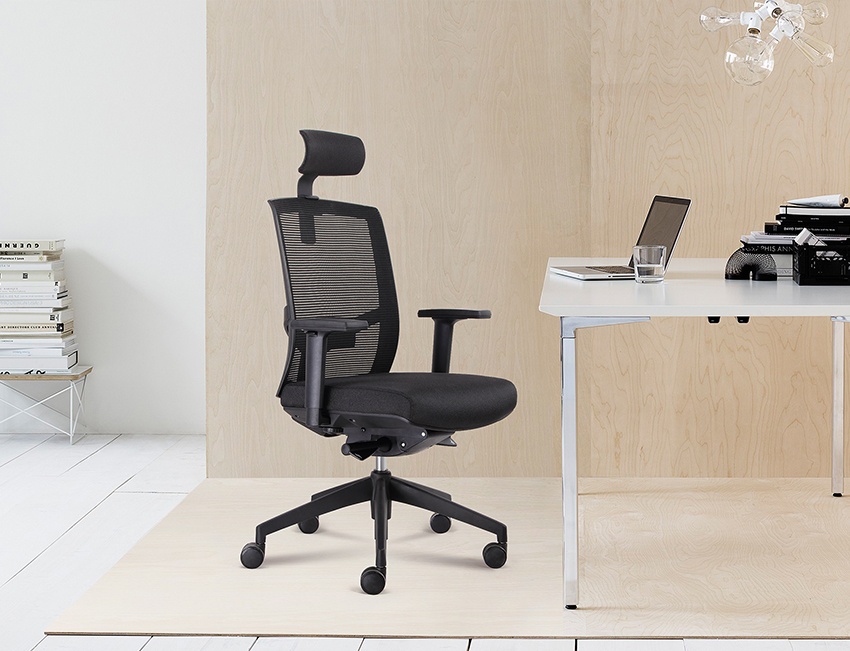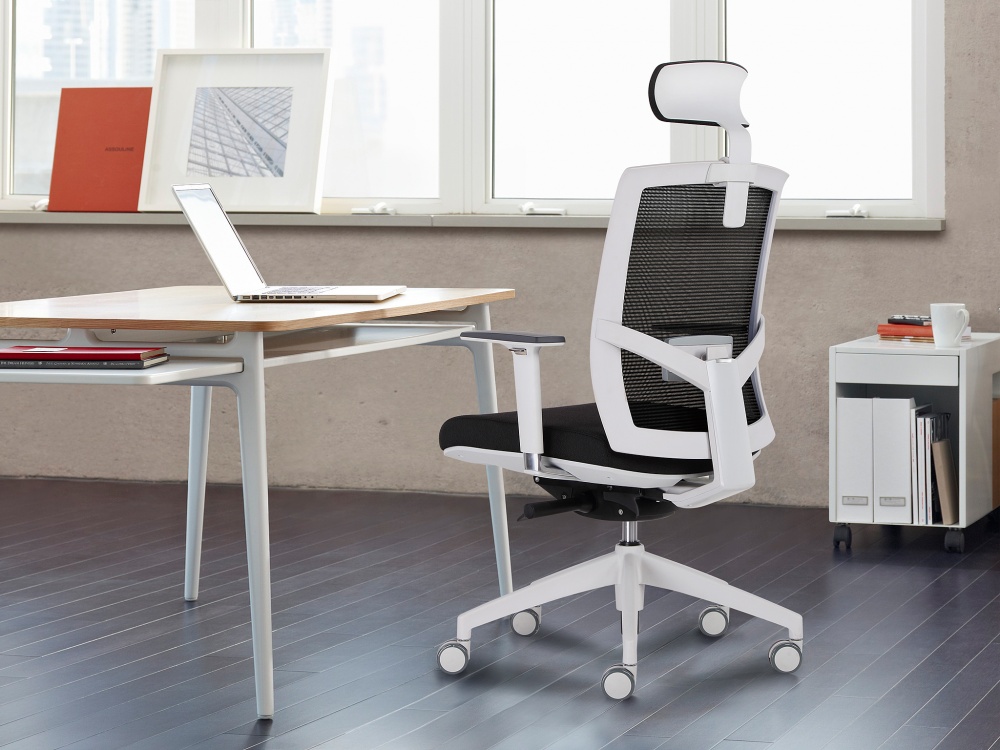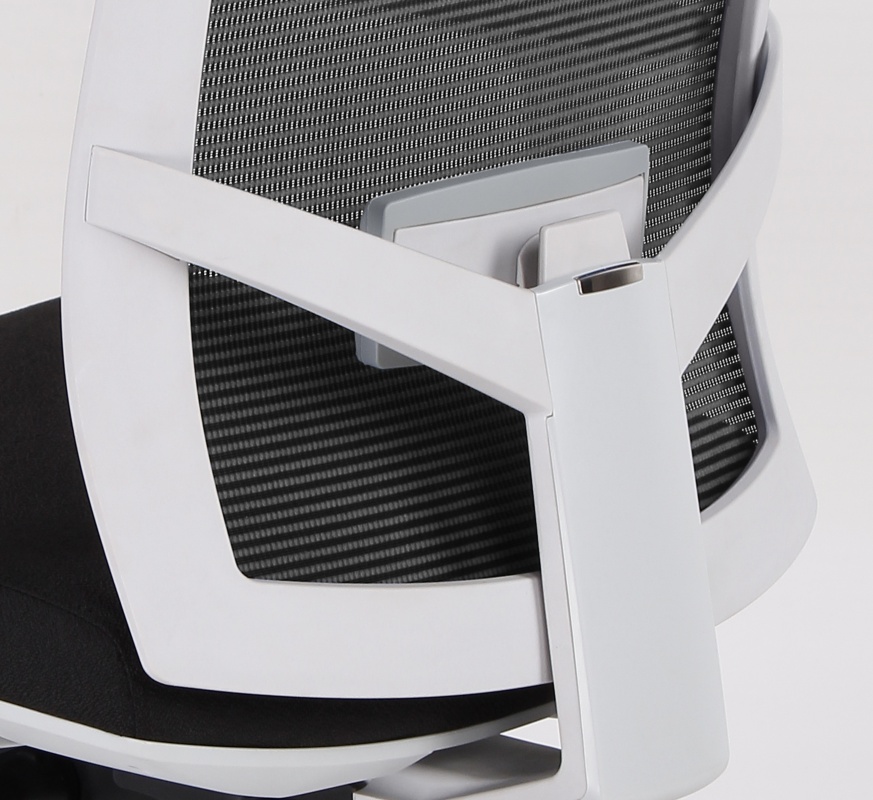 Y-Type Bracket
The design inspiration of backrest came from airfoil, the Y-Shape bracket not only brings the 3 points stability principle to add more stability but also makes the chair look more modern and artistic.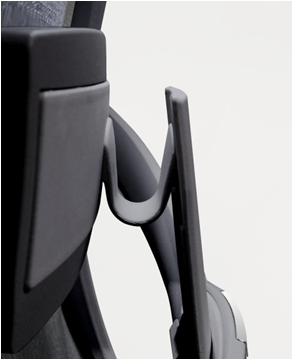 U-SHAPE LUMBAR SUPPORT
The break through design of lumbar support adopted the U shape elastic durable PA made linking to provide the stable resilience rebound when the lumbar support is pushed.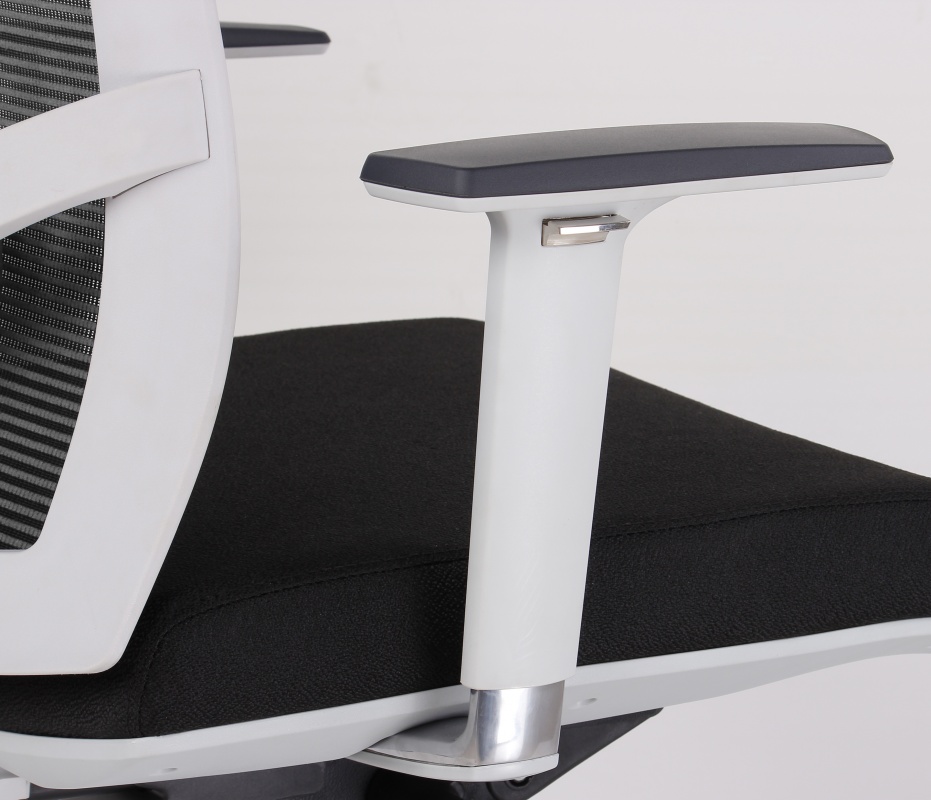 SAFE & RELAX
The armrests provide great comfort for users in various postures. The soft pad, aluminum bracket strong and safe.8-position height adjustment with effective stroke of 70mm , that fit various users` body type.With the function of sliding back and forth pivoting , width adjustment , it offers users the comfortable and relaxing seating experience.