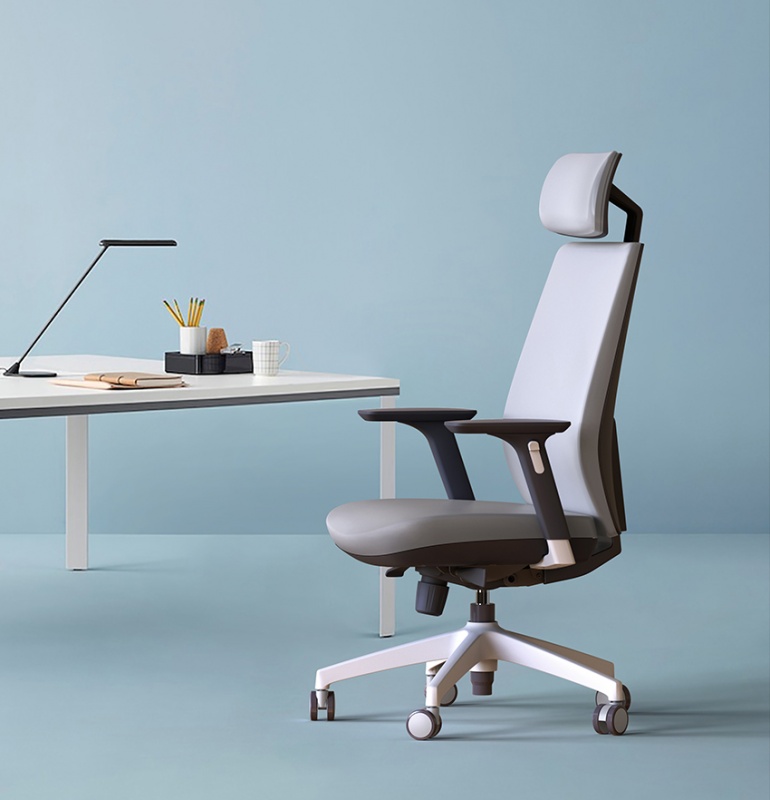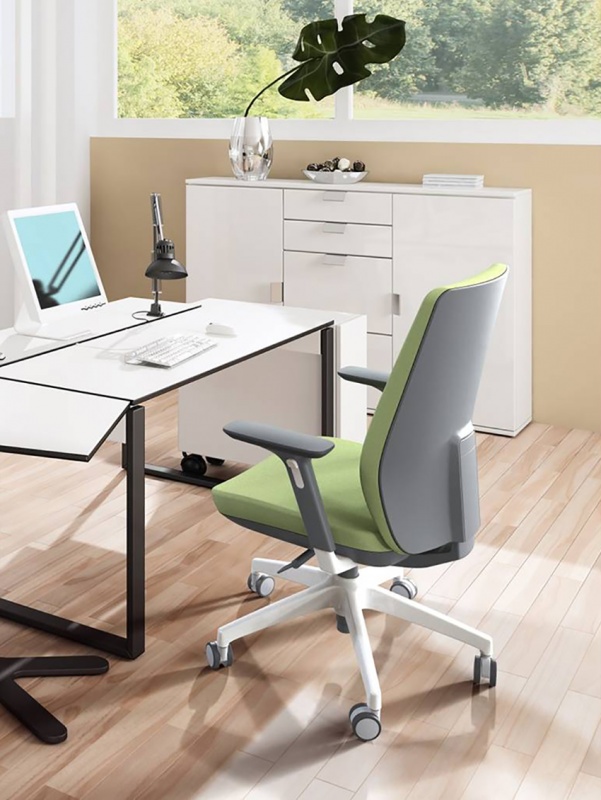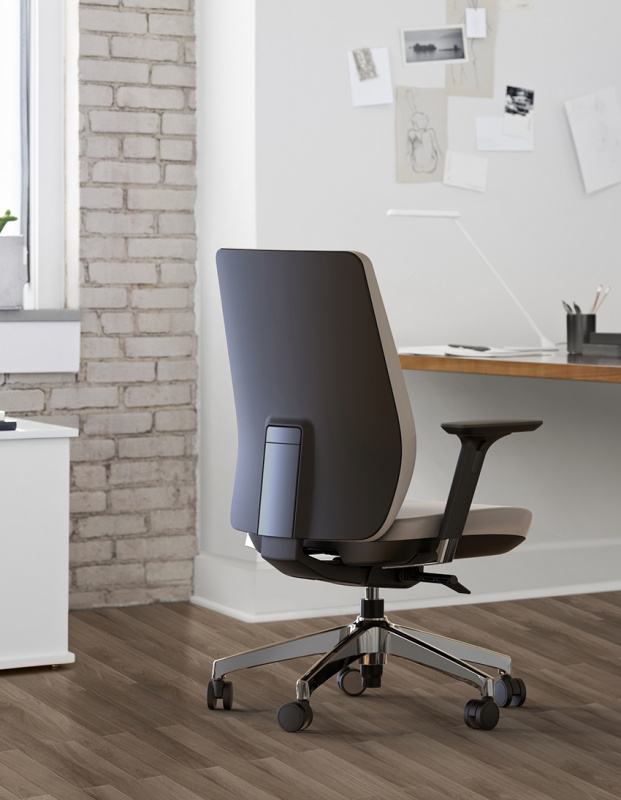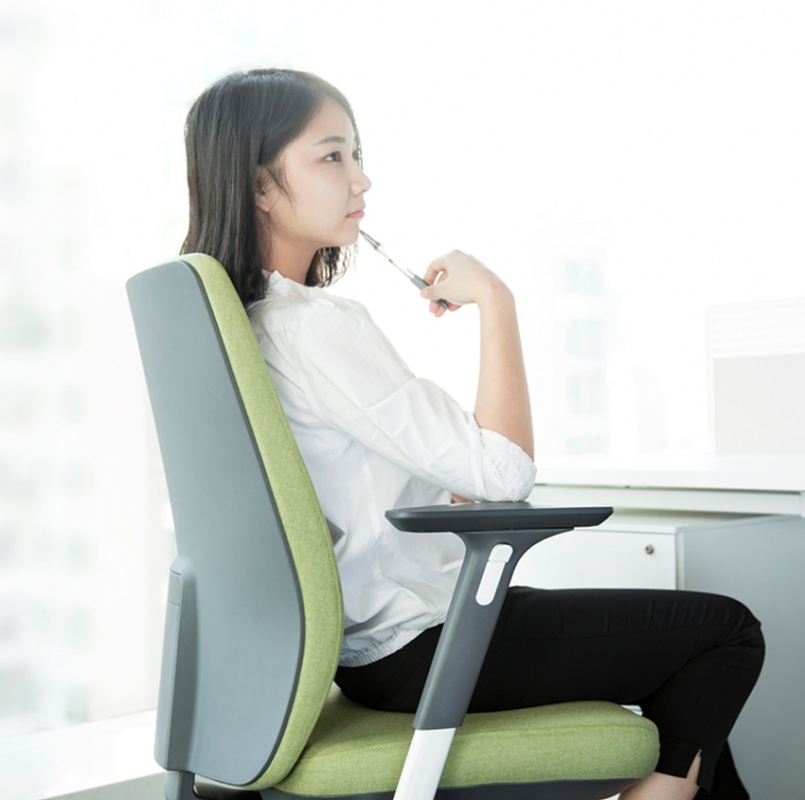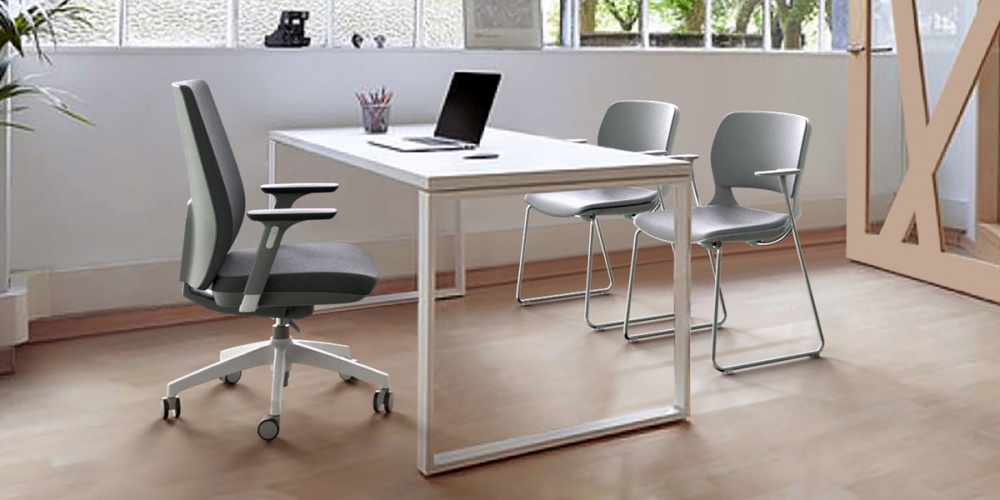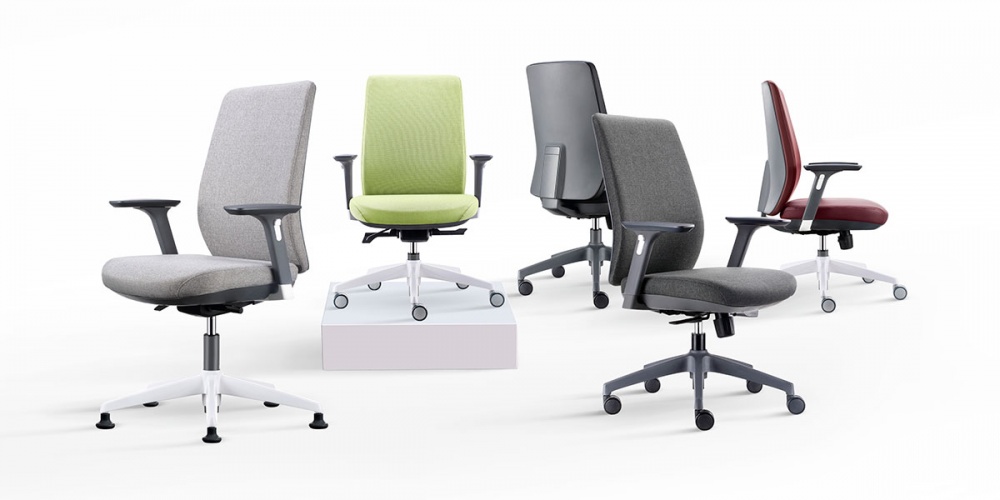 Ergonomic Support
Everyone is different. The backrest of Be Chair is height adjustable, enabling you to lift it up or down to the right position. With a generous height adjustable range, Be Chair can comfortably fit more people.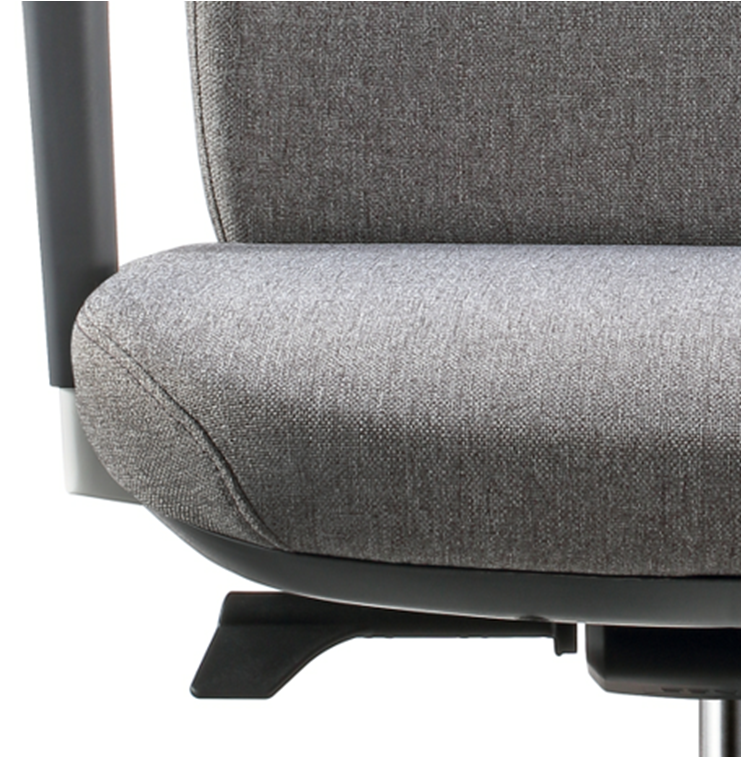 Desired Comfort
The waterfall edge is a contoured foam seat cushion that eases pressure beneath your thighs and maintains healthy blood flow to your legs.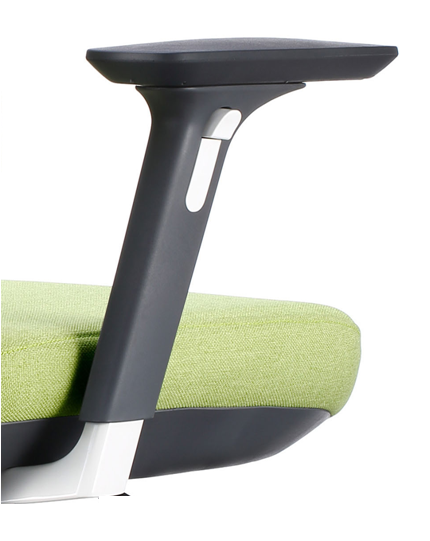 Active Armrest Support
Arms move in three directions, letting you adjust their height, depth and width. Offers you relaxed gestures, Be Chair is perfect in every way.